Salinity effects on colonial Microcystis strains from laboratory experiments
This is a data set on some morphological and physiological impacts of salinity on two isolated of Microcystis aeruginosa performed in laboratory experiments in the spring of 2022.
Two non axenic isolated colonial Microcystis aeruginosa strains (PMC1323.21 and PMC1262.20) were used for the experiments. Both strains were provided by the Paris Museum Collection (PMC).
For these experiments, colonies of both strains were grown in BG11 medium in Erlenmeyer flasks and kept in an exponentially growing phase. The batch cultures were stored in a growing chamber at 22 °C and under a light intensity of 40 μE/m2/s with a photoperiod of 14h/10h.
For details see Bormans et al 2023 in MicrobiologyOpen
This data set contains the following sheets:
read_me
cell_diameter_strain_1323.21
cell_diameter_strain_1262.20
volume_colonies_7d_strain_1262.20
volume_colonies_3d_strain_1262.20
autofluorescence 1323.21
autofluorescence 1262.20
intercellular spacing 1262.20
Simple
Date (Creation)

2022-06-30
Date (Publication)

2023-05-10
Identifier

https://www.osuris.fr/geonetwork/srv/metadata/8425dbe1-5e4a-409f-a504-e1c891938680
Presentation form

Digital table
Purpose

Determine the impact of salinity on colonial Microcystis to see if the colonial structure is more resistant to an osmotic shock than unicellular cells.
Status

Completed
Maintenance and update frequency

Not planned
Theme

Cyanobacteria

Microcystis

Colonial structure
GEMET

scientific ecology

aquatic environment
GEMET - INSPIRE themes, version 1.0

Environmental monitoring facilities
Use limitation

Licence CC-BY 4.0: https://creativecommons.org/licenses/by/4.0/

Free use subject to mentioning the source (at least the name of the producer) and the date of its last update.
Access constraints

Intellectual property rights
Use constraints

License
Metadata language

English
Character set

UTF8
Topic category
Begin date

2022-02-01
End date

2022-06-30
Reference system identifier

EPSG

/

WGS 84 (EPSG:4326)

/

8.6
Hierarchy level

Dataset
Conformance result
Date (Publication)
Explanation

Conforme
Pass

Yes
Statement

Data acquisition from laboratory experiments, at ECOBIO. These are not georeferenced field data.
File identifier

e0d88a30-1803-4a18-a31a-6122377b0acd

XML
Metadata language

English
Character set

UTF8
Hierarchy level

Dataset
Date stamp

2023-05-24T10:59:34
Metadata standard name

ISO 19115:2003/19139
Metadata standard version

1.0
Overviews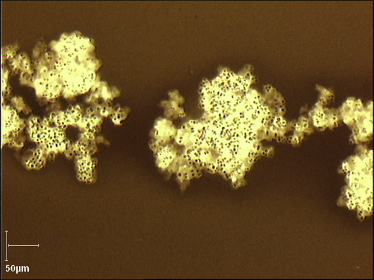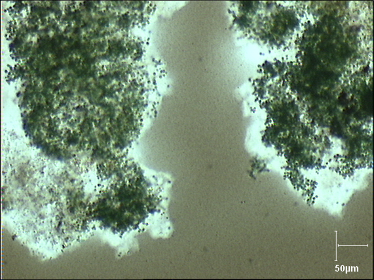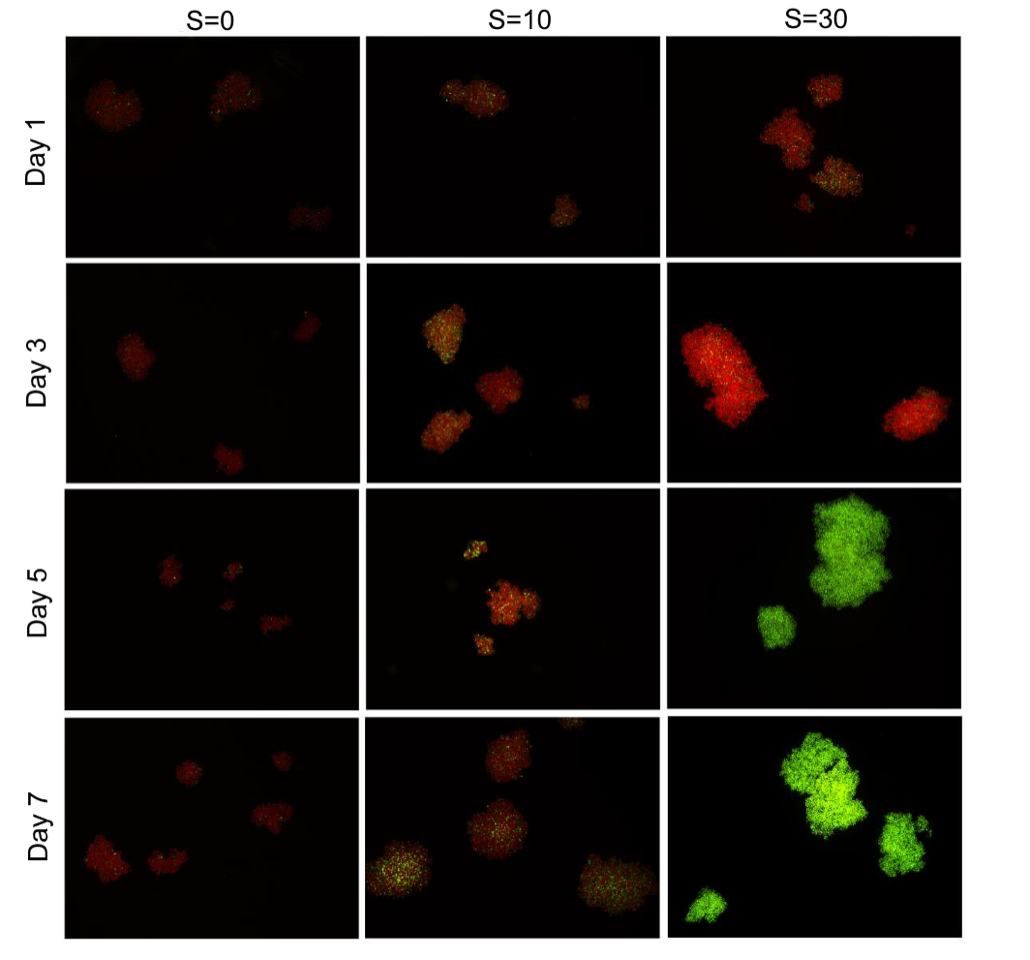 Spatial extent
Provided by

Associated resources
Not available